If You Can Dream it, You Can Do It
EXPERIENCE NATURE THROUGH MY LENS
Explore our collection of landscape and nature fine art prints produced by the Italian fine art artist Fabrizio Micciche.
Special projects
I often challenge myself in creating special projects aiming at creating unique artworks. Whether it is by applying special in-camera techniques, new post-editing workflows or simply playing with natural lights, this galleries will definitely inspire you.
FABRIZIO MICCICHE
FINE ART AND NATURE PHOTOGRAPHER
Welcome to my FINE ART AND NATURE photography world! Discover my galleries, the blog and the workshops.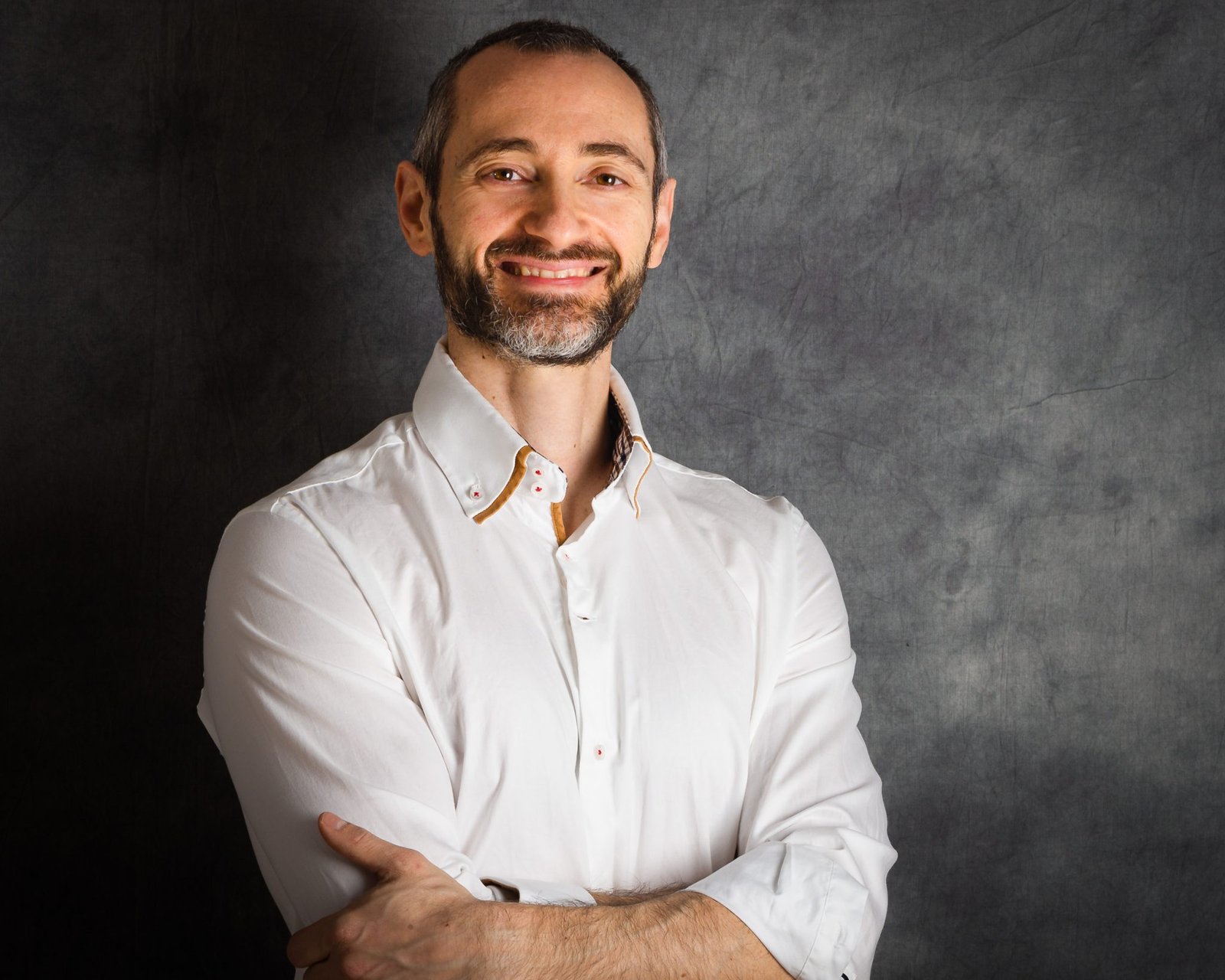 BEHIND THE LENS
I am an Italian, self-taught photographer located in The Netherlands. I am married and feel very blessed and privileged for the family I have. Since young age, I have been interested in sport and science thanks to which I practiced martial arts at semiprofessional level and achieved a Ph.D. in Chemistry. I grew up a few meters away from the coast beautifully surrounded by mountains. So there has been always an intimate connection with nature, its power and beauty.
My journey into photography started in the year 2004 and since then it has been a growing and unstoppable passion in my life. At the beginning, I wasn't particularly focused on a specific photography style. No matter whether it was landscape, portrait or even interior photography, my fascination for photography was boundless.
Until my heart was stolen by woodlands resulting into what I call "my forest dream". One can walk the same route everyday but it holds and unveil different secrets every time.
MY FOREST DREAM
There is an unseen side of the forest made out of dreams, lights and paths.
One can walk the same route everyday but it holds and unveil different secrets every time. There are tall towers with their cloudy foliage above our heads.
Its silence hides the many living in the forest, silently observing as we pass through. Suddenly the sun shines through the tall towers, the rays of light beaming into our eyes leading us on this forest path.
Fabrizio
SUBSCRIBE TO OUR NEWSLETTERS